We all remember going to weddings just to admire gorgeous brides who spend thousands of rands looking like someone they're not.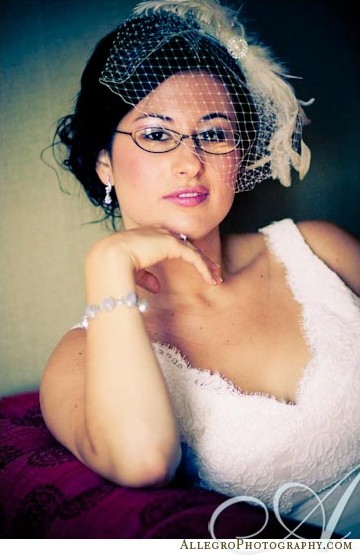 A bride putting on her nerdy glasses would have never been an option because it didn't spell glamour – not at all.
PHOTO CREDIT : chocolatebroomsandbouqets.blogspot.com
But, it looks like it's going to be the year for nerds at weddings, so hold onto your glasses, ladies: the world is finally adapting to what was actually, really cool all along.